About Safeguard Storage
As the go-to self-storage option for Kiwis throughout New Zealand, Safeguard Storage is 100% NZ-owned and operated – offering an extensive range of self-storage units managed by our highly knowledgeable and friendly storage advisors. Our expertise gives us a complete understanding of what Kiwis need – clean, dry and affordable storage units.
We proudly operate in Rotorua, Hamilton, Wellington, Palmerston North, Gisborne, Levin, Nelson, Waihi, Whakatane, New Plymouth, Christchurch, Ashburton, Timaru, Otaki and Bulls. All our locations are easily accessible (with walk-in and drive-in access), fully gated, alarmed and operate under convenient access hours.
First Time Self-Storage?
Don't worry. We'll walk you through the details and give you the best tips for clean and effective storage.
Not sure how much space you will need?
Our friendly storage advisors can advise you on the most effective method to store your belongings and what sized unit you'll require. Just fill out our enquiry form or call us at
0800 437 640.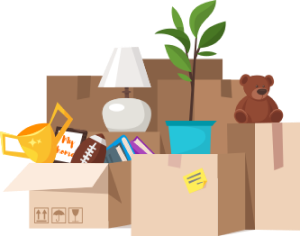 Quick, Easy and Affordable
Safeguard Self-Storage is a New Zealand-owned and operated self-storage facility. We provide solutions for all personal, business and vehicle storage needs.
Take a Tour of One of Our Facilities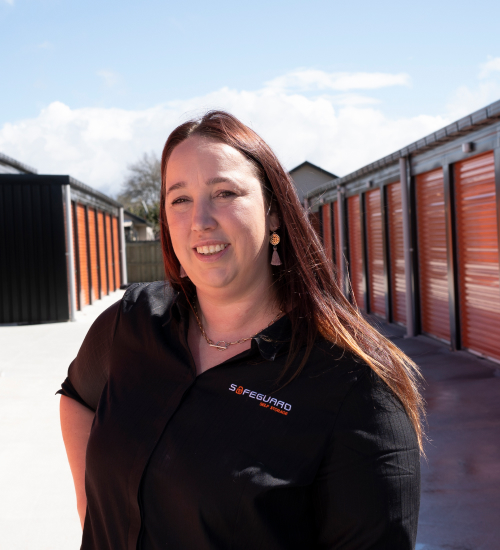 What To Expect With A Safeguard Storage Space?
Safeguard Storage rents out a range of units spanning closet-sized spaces to units that could hold the contents of a five-bedroom house. Our facilities are accessible during convenient business hours and ensure that you are the only one with access to your storage space.
Easy, Flexible and Affordable: expect nothing less from Safeguard Storage.

Short & Long Term Storage Options



24/7 High Security & Gated Facility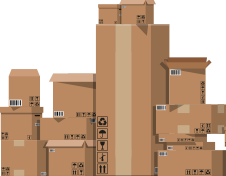 Self Storage Units for your Personal and Business needs
We offer indoor and outdoor business units that have drive-up and walk-up access during convenient access hours.
Personal Storage
We can provide the perfect area to offload your house items, whether for making room, storing furniture, moving house or downsizing. The spacious storage units of Safeguard Storage are only accessible to you and are located in an alarmed, gated facility that operates with 24/7 HD CCTV.
Business Storage
As a business, we understand the importance of an organised operation. Proudly offering spaces for small, medium and large companies, Safeguard Storage features several affordable and very accessible business and commercial storage units.
Vehicle Storage
Garage filled to the brim? Leaving the country for a bit? Our staff are highly trained to take care of a variety of vehicles. Our 24/7 HD CCTV camera systems, alarmed and gated community provide the perfect secure location to ensure that your car, van, or trailer stays protected for as long as you're away.
What do our clients say about us?

Sophie Van Der Lijn Paul
I had to downsize half way through moving to a new city, the team at SafeGuard Storage is extremely helpful in sorting out the perfect unit for me at a great price, a huge relief! They are awesome to deal with and helped us throughout the whole process as we had never used a storage facility before. Would highly recommend Terry, Justin and the SafeGuard Team. Highly recommend them for their great friendly service, thanks again!
Sophie Van Der Lijn Paul
Courtney Paterson
Really great storage facility. Easy to access and feels nice and safe with the added protection of individual entry codes. Tidy and immaculate grounds, which was great for my situation. Good, local location.
Courtney Paterson
Enquire Now to Receive a Free No Obligation Quote